About Us
BEFARED.S.A. an established global industrial gearbox designer, manufacturer, supplier which has been existence more than 135 years has 85 years of experience in manufacturing gear reducers. BEFARED S A exports gearboxes to entire European Market , China, Macedonia Morocco Egypt Ukraine, Russia, Turkey, UAE and South America. More than 40% of the produced volume is assigned to export. 

Befared India Pvt. Ltd is 100% subsidiary sales and Service Company in India to support Polish manufacturing company Befared S A.
Befared S A is having long experience in designing and manufacturing complied with high skilled personnel, modern design and modern R & D Dept. Gives full guarantee of excellent products and services. The Company provides durable gear drives for a wide range of industrial applications throughout the world.
Our gearbox range
Our industrial gearbox range consists of a core standardized selection covering over a hundred different applications in a torque range from 1kNm to 600 kNm which are suitable for both right angle and parallel shaft configurations in either horizontal or vertical arrangements. .
Our Expertise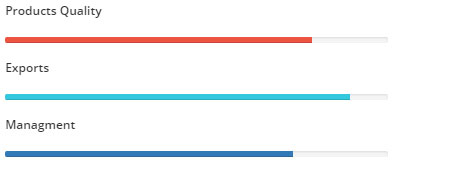 Our Products
- Helical gear,
- Planetary Gear Reducers
- Bevel helical units,
- Parallel shafts gear units, - Inline Helical, Universal Type
.
Gearbox Applications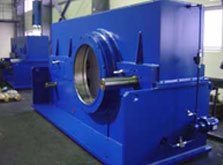 Gear Box for Paper Mill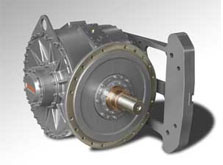 Custom built planetary gear box for Mining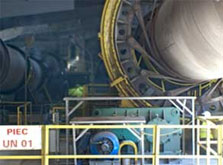 Gear Box application in Gorka Cement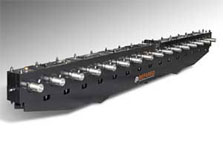 Gear Box for cable machinary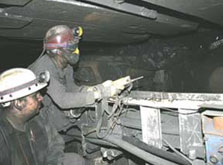 Gear Box Supplied in mines in Poland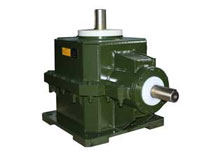 Gear Box For Cooling tower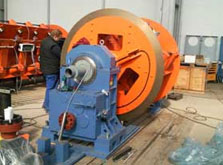 Gear Box for Cable machine
Quality
To strive relentlessly, constantly improve ourselves, our teams, our services and products to become the best.
We being a responsible, consistent and sincere business organization strive towards becoming the leading choices of our patrons with our quality and customer centric business operations and product variety. Along with this, our provided affordable rates and promise to deliver a perfect assortment at customer's doorstep have gained us a large number of clients all over the country.
Some other main motives that have contributed in our accomplishment include:
• Defect-free range
• Strict quality control policies
• Customized solution
• Skilled workforce
• Ethical business operations
• Huge vendor base
• Large distribution network
• Economical rates
• Efficient delivery system

All our genuine efforts in fabrication world class assortment of products are focused towards gaining utmost level of customer gratification all across the realm. Due to our stringent quality control strategies, we are also accomplished of accomplishing this objective up to an excessive extent. Along with this, our quality approved assortment, our on-time delivery, principled business operations, friendly approach, affordable rates and home delivery of consignments have aided us in attaining a topmost niche in the industry.
Do you know that: BEFARED has delivered its products in total quantity of approx. 1.5 million pieces to over five thousand of domestic and foreign customers.