• Housings are fabricated from steel platesm stress relieved and precision machines, without sacrificing rigidity. Precision boring ensured parallelism
• Shaft pinions of Alloy / carbon Steel, Duty heat treated and precision cut, ensuring maximum tooth contact
• Gears of carbon steel, duly heat treated where required and precision cut.
• Antrification bearings of ample capcity to ensure prolonged accuracy and long life.
• Superior Oil Seals to ensure freedom of oil leakage
• Ample capcity oil reservoir to ensure high thermal rating
• Effeciency : Precision machining all along to ensure high operational efficiency ie 98% per stage
• Reduction ratios : 10 to 200 available for various horse powers in class I , II, III and IC duty.
• For hoist, geared output shaft with suitable internal teeth ring also available it more environment and workplace friendly.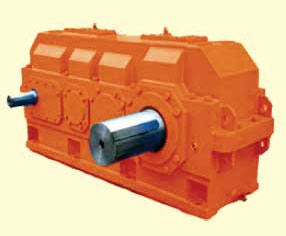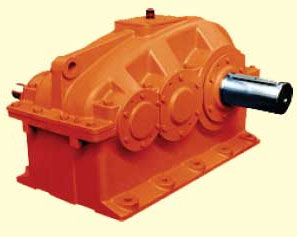 • Input Option : Solid, Hollow
• Output Option : Solid, Hollow
• Mounting : Horizontal / Vertical
• Reduction Ratios : 10 to 200
• Rated Torque : 100 to 20,000 Nm
• Precision engineered
• Durability
• Sturdy


• Reduction Ratio : 3.5 mm
• Torque : 5 kgm to 50,000 kgm
• Mounting : Foot / Flange /
•Agitator Input : Free Shaft / Hollow to suit Std IEC Frame or as per, Customer Requirement Crane duty planetary reducer available on request