Manufacturer & Exporter of Customized Gear Reducer. Our product range also comprises of Universal Gears, RM Series Gears and H Series Gears.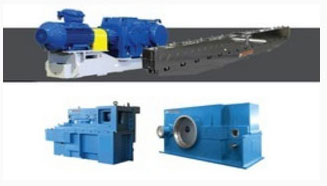 FRiM BEFARED S.A. Offers not only reliable, tried and tested design , but also highly specialized application created based on the experience, expectations and suggestions of our customers.

For several year Befared has specialized in the design and manufacture of non-standard application. Drive unit offering high power (more than 320KW) and special gears adopted to meet customer own requirement, have become domains of expertise for the company.